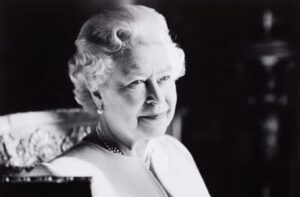 At Bomere Heath C.E Primary School we are all deeply saddened by the passing of Queen Elizabeth II.
We shall remember her service through our learning and Worship, and consider how as our Queen she was the embodiment of, and a role model for, our school values of Love, Hope and Respect. We will be thankful for the times that we have been able to come together as a community to celebrate Royal jubilees, birthdays and weddings.
Our thoughts and prayers are with our new King, Charles III, along with the wider Royal Family as they mourn the loss of a beloved mother and grandmother.