Good Afternoon,
Can I please emphasise how important it is that homework is completed. The reading needs to be done so that the children are ready for the next chapter, which they work on in class the following Monday.
Read chapter 4 and complete quiz.
https://en.fictionexpress.com/books/frankie-steins-monster/chapters/4-monster-danger/quiz/1/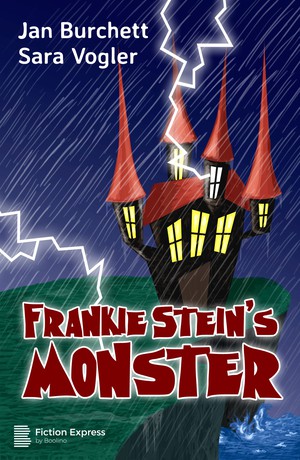 There have been some issues with Education City, the site gets very busy. With that in mind I have not set homework this week with them.
2. Could the children research some facts about Lyme Regis, linking to our topic on coastal resorts. Minimum of 5 facts each please. You can email them to the office or directly to me. If you have issues with sending this way, please ring the office.
admin@bomereheath.shropshire.sch.uk
or
roberts.s@bomereheath.shropshire.sch.uk
Try your best and have fun 🙂
Mrs Roberts