This week has been 'Arts Week' this year our theme was commonwealth countries. We chose the Caribbean island of St Kitts. We did also include some Egyptian topic of the Eye of Horus.
The children have drawn flags and combined with a collage.
The children then drew and made traditional Caribbean festival masks.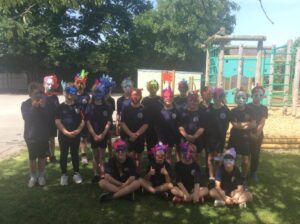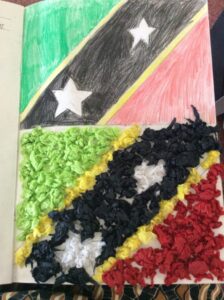 Group photo and St Kitts Flag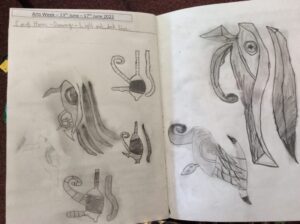 Eye of Horus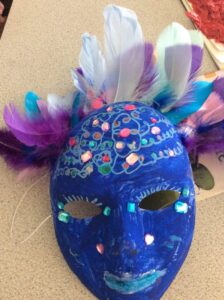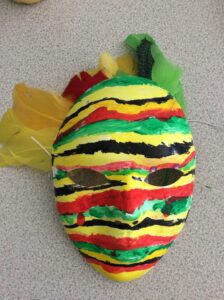 Caribbean Festival Masks