We had an excellent day out yesterday using our geography skills.
The children were able to use a range of skills and equipment, such as; map making, reading data on ipads, taking wind speed, wind direction, temperature, humidity and light.
This information was then used to find the best place for an outdoor classroom, which the children designed.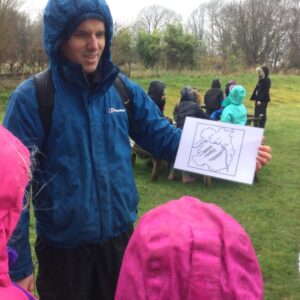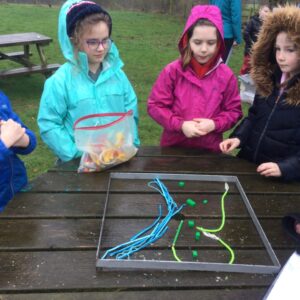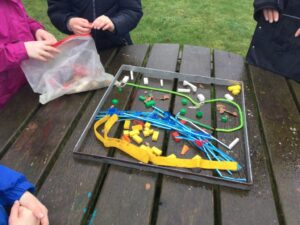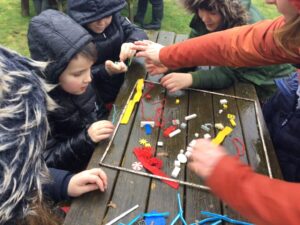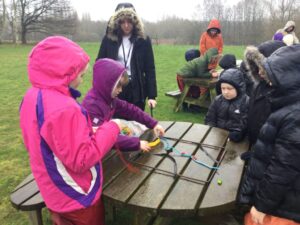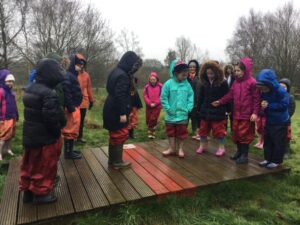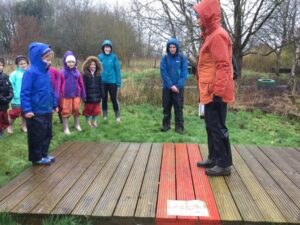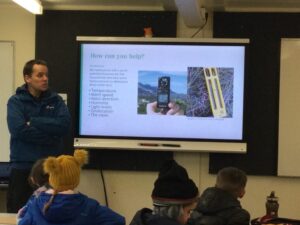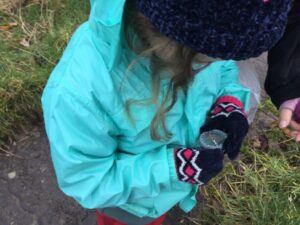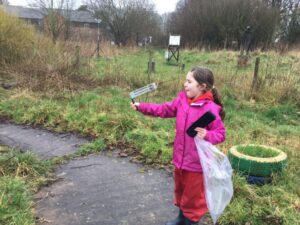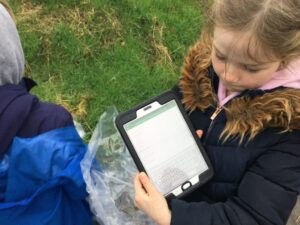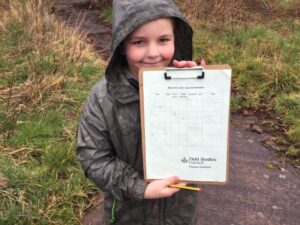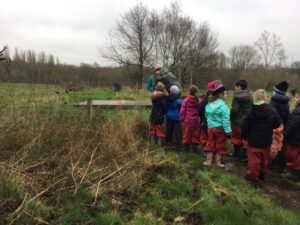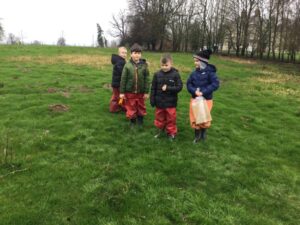 We were all a little wet and cold at the end of the day, but still enjoyed a great day.