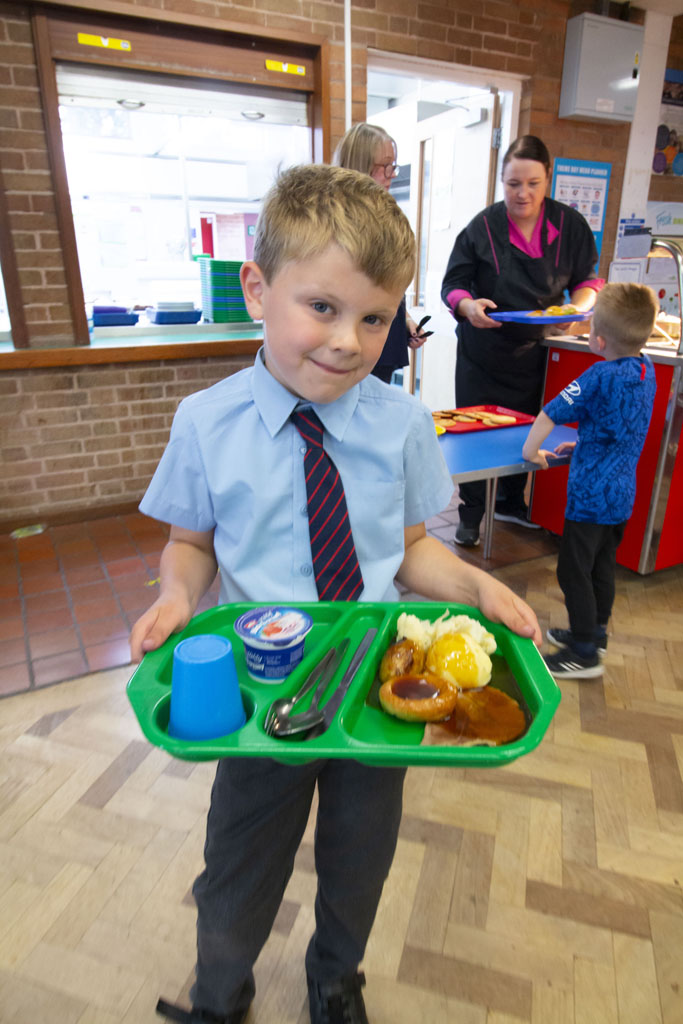 Meals are cooked on the premises and a choice of menu is provided daily at lunch time. The menu runs on a three week cycle, with special menu days added throughout the year.
We offer ALL children in Reception, Year 1 and Year 2 a daily school meal for free.
For more information about School Meals in Shropshire, see below:
Menu and Payment
Menu's, payment details can be found over in our Parents' Area on our Lunch Menu & Payment page.